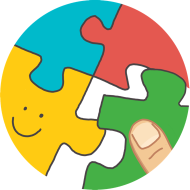 iroiro connect
Services for unique people with unique needs
Help Relocating to Itoshima or Fukuoka City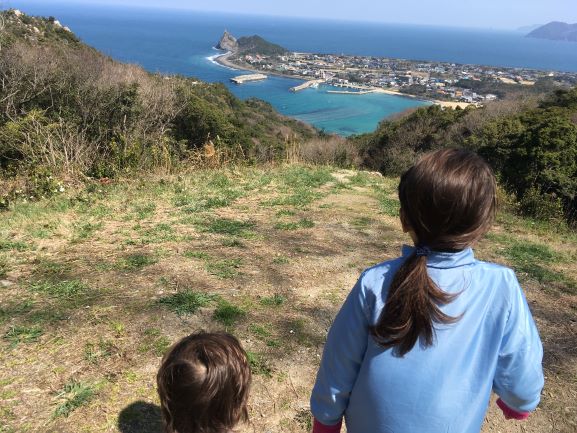 Help finding information before moving
I will help with house hunting, and find information about schools, neighborhood associations, hospitals, etc. I will find information about anything you are interested in. I can actually go to the places and talk to the people there.
Help with the relocating procedure
I will support any paperwork you need to do at the city hall, the bank, the immigration bureau, etc.
Play a mediator role between the local community and you
I will help you adapt to the local community. For example, I can talk to the school teachers and the neighbors.
Help with the moving
I will help unpacking, take care of the children, go shopping for you, etc.
Basically, I will be able to handle any affairs within Fukuoka Prefecture, but I would be happy to support you even outside of Fukuoka too, if there is anything I can do by only using a phone or the internet.
Who could find this service useful?
Someone who wants to get more detailed information about the area, or just know how things are here before relocating
Someone who would like some help with relocating because of not knowing what to do
Japanese companies which need support for their foreign workers to start living in Fukuoka or Itoshima comfortably
Someone who needs Japanese support because of not understanding the language very well (English and Spanish available)
Someone who needs help because of having little children
---
Please feel free to contact me through the form below to learn more about the service and pricing.
©2019-2023 iroiro connect